The Better Human Podcast
Building Better Humans by exposing the status quo, and creating free, sovereign, and independent thinking humans. Let's make the world a better place by bettering ourselves and showing others how to better themselves. That's how we pay it forward for the next generation, my son's generation, so they don't inherit a broken world controlled by global elites and mismatched incentive structures. Hosted by Colin Stuckert, Freedom Lover, Bitcoin and Privacy advocate, and Better Human pursuer.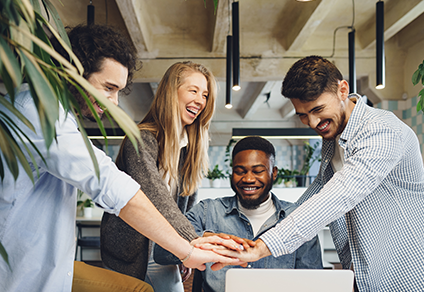 Your Title
This is the description area. You can write an introduction or add anything you want to tell your audience. This can help potential listeners better understand and become interested in your podcast. Think about what will motivate them to hit the play button. What is your podcast about? What makes it unique? This is your chance to introduce your podcast and grab their attention.